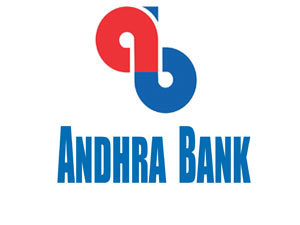 Andhra Bank has reduced the interest rate on housing loans to 8.75 per cent from the existing 9.75 per cent up to Rs. 75 lakh.
Above Rs. 75 lakh, the interest has been fixed at 8.85 per cent, down from the present 9.75 per cent per annum, according to a press release.
The revised rates of interest will be applicable on housing loans sanctioned on or after January 4, 2017.
The Hyderabad-headquartered bank had waived the processing charges on housing and vehicle loans till March 31, 2017.
The move comes a day after the State Bank of India (SBI) announced a steep rate cut of 90 basis points, while a couple of other public sector banks followed suit by reducing their rates by 65 to 90 basis points.