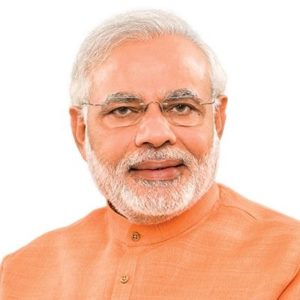 It is a surprise, but the first opinion poll ahead of elections to 5 states says that BJP is going to win the crucial Uttar Pradesh Assembly elections, dates for which were announced today by the Election Commission.
The BJP will get a clear majority in the seven-phase Assembly election to be held in 7 phases in February-March, according to India Today Opinion Poll.
The demonetisation decision of PM Narendra Modi does not seem to have negatively affected BJP, if the forecast is to go by.
The survey, conducted in October and December last year, shows Prime Minister Narendra Modi's demonetisation move has had no impact on voters, and has instead increased the BJP's vote share.
The survey shows the BJP's vote share increasing from 31 per cent in October (before note ban) to 33 per cent in December. In terms of seats, that translates to 206-216 seats the saffron party may expect to win in the 403-member Uttar Pradesh Assembly.
The ruling Samajwadi Party is likely to emerge as the second largest party with a vote share of 26 per cent in the latest survey, translating into 92-97 seats. Mayawati's Bahujan Samaj Party is neck-and-neck with the Samajwadi Party in terms of vote share, and might win 79-85 seats. The Congress might garner six per cent vote share and seats in single digits (5-9).
Uttar Pradesh will begin voting on February 11 and go on till March 8. Votes will be counted on March 11.