It was reported in most of the Telugu news channels that TJAC leader Srinivas Goud went inside 10 Janpath, met Congress chief Sonia Gandhi and submitted a memorandum demanding that a bill for formation of Telangana state be introduced in the current session of the Parliament.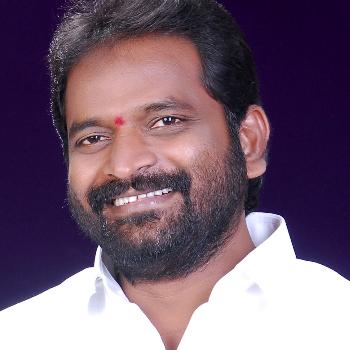 The reports also gave the impression that 10, Janpath, Sonia's residence, was surrounded by TJAC leaders and Telangana supporters, creating tense atmosphere during the second and final day of TJAC Sansad Yatra.
Many have been surprised that a TJAC leader could gain access to Sonia Gandhi at a time when even the most senior Congress leaders could get anywhere near her.
But the facts, however, are different. There were barely 30-40 members of T employees union at 10, Janpath, not enough to create an atmosphere of seize.
And as for Srinivas Goud, he was indeed allowed into 10, Janpath office and not beyond it. He himself did not clearly spell out to whom he handed over his memorandum. It was not at all Sonia Gandhi, sources tell us.
"What makes you think that Sonia would grant audience to a leader of government employees in some state? Srinivas Goud just handed over the memo to the office, that's all," the source tells us.
Meanwhile, as reported earlier in these columns, KCR did not grace the two-day Sansad Yatra at Jantar Mantar, which concluded in Delhi today. Even though, Parliament session already started, KCR was nowhere to be seen, staying put at his farm house in Medak.