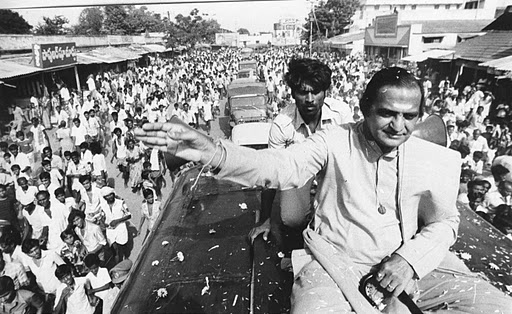 More than 15 years after NTR passed away, his legacy continues to be disputed. The demand to install the bust of the late actor-turned-politician, who left an indelible imprint on the Telugu consciousness, in the portals of Parliament continues to be mired in controversy.
Both TDP leader Chandrababu Naidu and Congress Minister of State in the Union Cabinet Purandeswari made an application to Lok Sabha Speaker Meira Kumar with the same demand. Every time the Parliament meets for a session, TDP MPs queue up before the Speaker urging her to speed up the process.
The Speaker will have to decide on who gets the right to sponsor the bust for the purpose.
However, since there were two claimants pushing for the honor to be bestowed upon NTR, the Speaker told them to resolve the issue between the family members before she could take a decision.
The TDP MPs argued that their party was entitled to make the plea since he was the founder of their party, where Purandeswari was a Minister a party that NTR opposed throughout his life. But the Speaker still wanted a reconciliation among family members over the issue.
Finally,the TDP reportedly managed to get the signatures of the the family members of NTR, including his sons and daughters endorsing TDP's application.
In this backdrop, the Speaker is likely to take a decision on installation of Nandamuri Taraka Ramarao's  bust in the near future, according to sources.