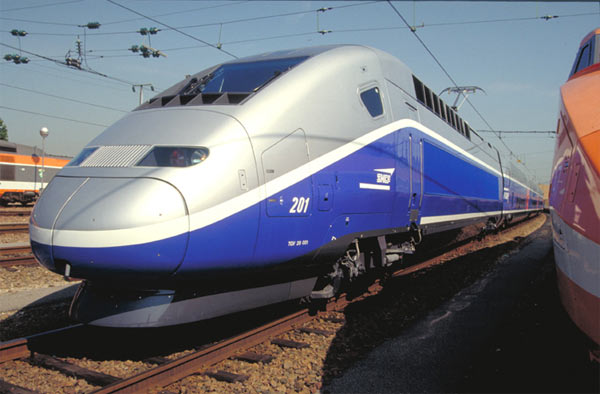 Dinesh Trivedi might have been shown red signal by his boss Mamata Banerjee, but his Railway Budget for 2012-13 has been welcomed by a cross section as the most balanced one in recent times. More importantly, Trivedi's focus on safety, modernization, passenger convenience and cleanliness drive will go a long way in changing the perception of Indian Railways as an anachronism losing steam in the new age.
The slew of facilities for the passengers include bio-toilets, special house keeping body to enhance hygiene and cleanliness, new catering policy, specially designed coaches earmarked for wheelchair borne and differently-abled passengers, three centres for training personnel in disaster management and to integrate Railway Protection Force (RPF) helpline with all passenger helplines, satellite based real time information of trains, introduction of escalators, book a meal, AC lounge, extension of house keeping, mobile booking, alternate train accommodation system for wait listed passengers.
Trivedi proposed 75 new express trains, 21 passenger trains, eight mainline electrical multiple units and seven diesel-electric multiple unit. The railwasys also plan to recruit about 1,00,000 people in the 2012-13, compared with around 80,000 in 2011-12.
Announcing the setting up of a Railway Safety Committee, headed by Anil Kakodkar, he said that Indian Railways need to learn from Europe where there have been no major accidents for the past several decades even though trains run at a very speed there. He added that all unmanned level crossings would be abolished in the next five years.
Trivedi announced that signalling system and 19,000 km of track would be modernised through renewal upgradation would be undertake. He said that the track which are proposed to be modernised account for almost 80 per cent of traffic. Trains would be able to run at more than 160 kmph on the upgraded tracks.
It would be a dream come true for passengers if trains were to run with a minimum speed of 160 km per hour. That means one can make a journey to Vijayawada in flat two hours. But will politics put brakes on achieving that goal?