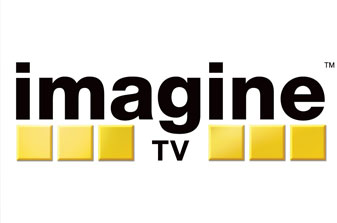 The multinational companies seem to have realized that it is not easy to operate in the highly competitive television market in India.  The decision by the Turner Broadcasting System to shut its Hindi general entertainment channel Imagine TV in India is the latest instance in this regard.
The US-based Turner was forced to close down the channel because of its poor ratings. Imagine was launched by NDTV and Turner had bought a majority stake in the channel in 2009 for 117 million dollars.
U.S.-based Turner Broadcasting System Inc, a Time Warner company, has decided to shut its Hindi general entertainment channel 'Imagine TV' in India as poor ratings hampered any further investment in it, a senior company official said.
"Imagine TV has not performed and grown as per our expectations," Siddarth Jain, managing director, South Asia, Turner International India is reported to have said.
This is second such experience for Turner which had to similarly shut down the operations of another GEC Real Channel.
Turner currently operates channels such as HBO, CNN, Cartoon Network, POGO, WB in India.