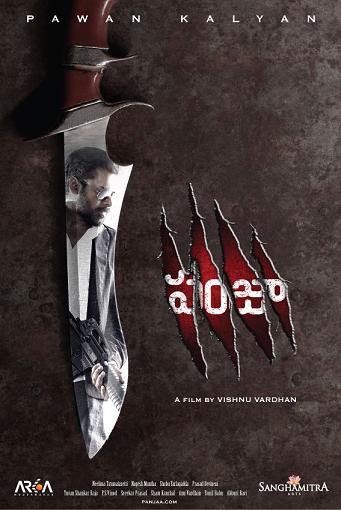 Pawan Kalyan is an introvert. He is also different from the regular filmy crowd, especially the Telugu heroes. A little maverick, the lanky and stylish actor is also an opinionated man.
The interview released as part of promotional campaign for his latest flick Panjaa gives a peek into the witty, frank and no-nonsense side of Pawan Kalyan's personality. The promotional interview was done by TV anchor Suma.  Asked as to why he was not on micro blogging site Twitter, Pawan dismissed it as a fad.
"What is there to talk on Twitter? "I have just completed the shoot and I am stretching my legs" kind of stuff? What's the use of all that? Anyways, one can't act for too long. It's better to say what you want to say instead of blogging," he retorted. Panjaa is releasing on December 9.